How To Order Your Own Customised Merch
In just 3 simple steps…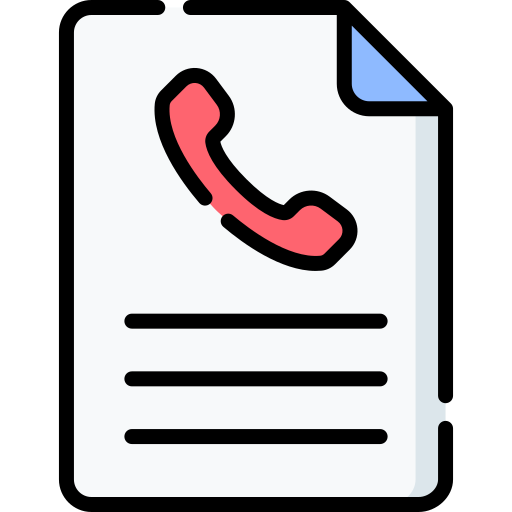 1. Get In Touch
Theres many ways you get get in touch, through the forms on our website, our contact page, email us at

[email protected]

or chat to us on live chat.
Tell us what you need and how many. Its important we know how many items you needs as many products have a minimum order quantity.
Contact us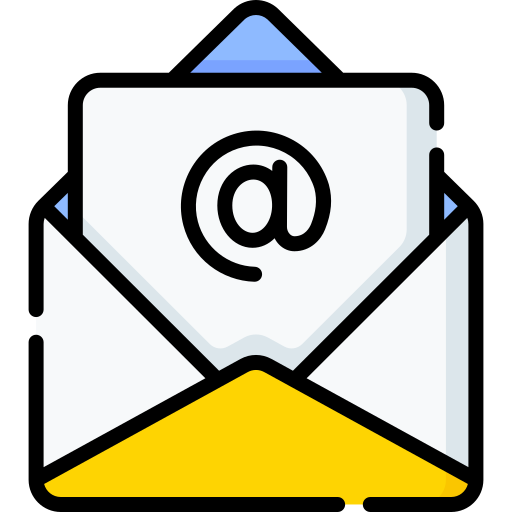 2. Send Your Design
Discuss any options with our friendly and helpful staff and we will ensure to give you an industry leading price
Once your order is paid for through our secure online checkout its then time to start designing. Send us your logo or design. Even if you don't have a finalised design yet, we can help create it for you.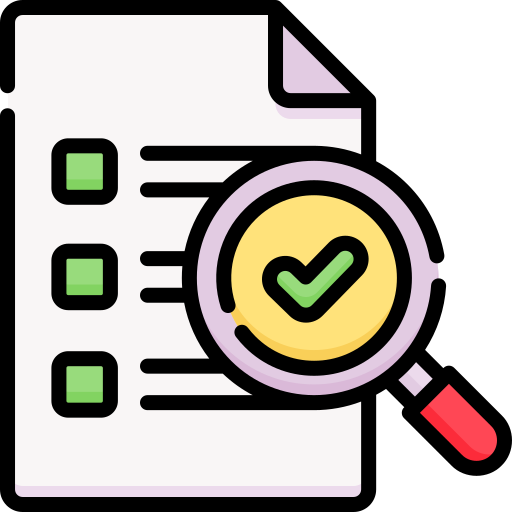 3. Approve Artwork
We know how important it is to get things correct. Thats why we provide production ready artwork with every order. This means you know exactly how your items will turn out.
Once you approve the artwork we then start production on your items. We package them up and send them directly to your door.