Soft Enamel Pin Badges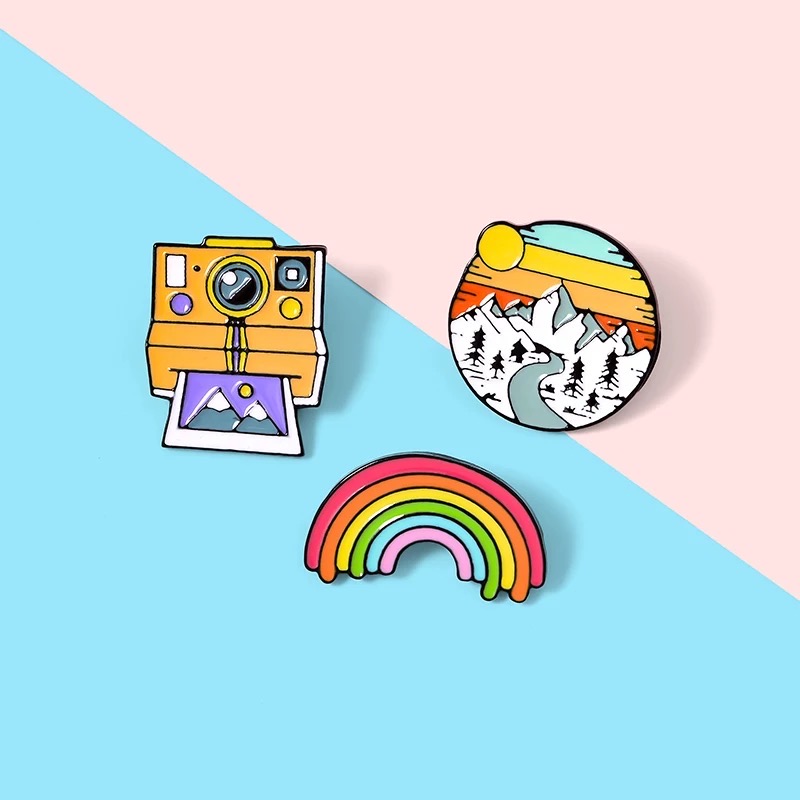 Customise Online
Get a Quote
Get in touch for a custom quote or to learn more about your options.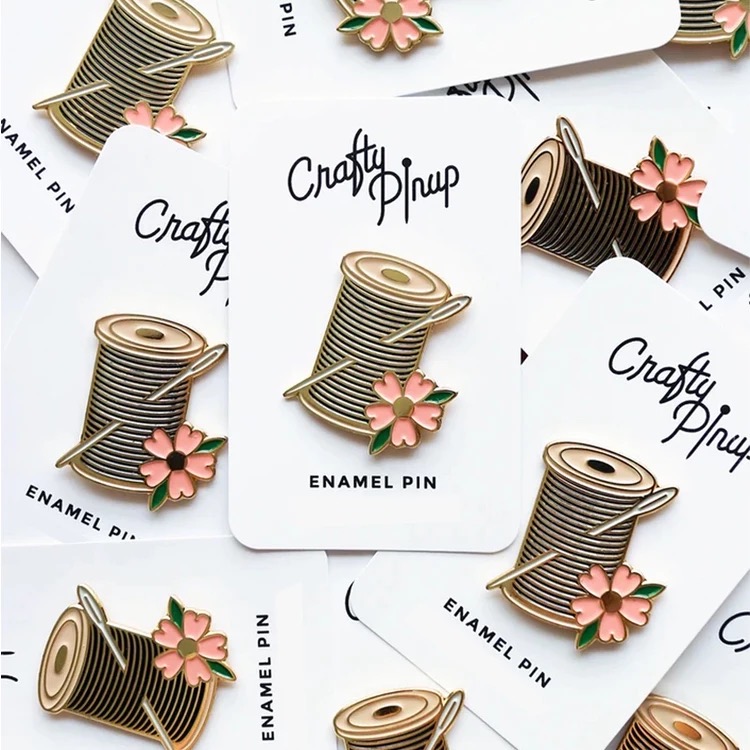 Custom Soft Enamel Pin Badges.
Soft enamel pins, made to order. Soft enamel pins are created using a metal base that the enamel colours are carefully applied to. The term soft enamel, means that the final finish is slightly bumpy or textured. This is a very popular finish and adds to the overall look of the pins.
Free Artwork
Free 10 Colors
Comes With Pin Fastener
Low 50-Piece Minimum
Express Delivery Available
Beautifully Crafted
Get In Touch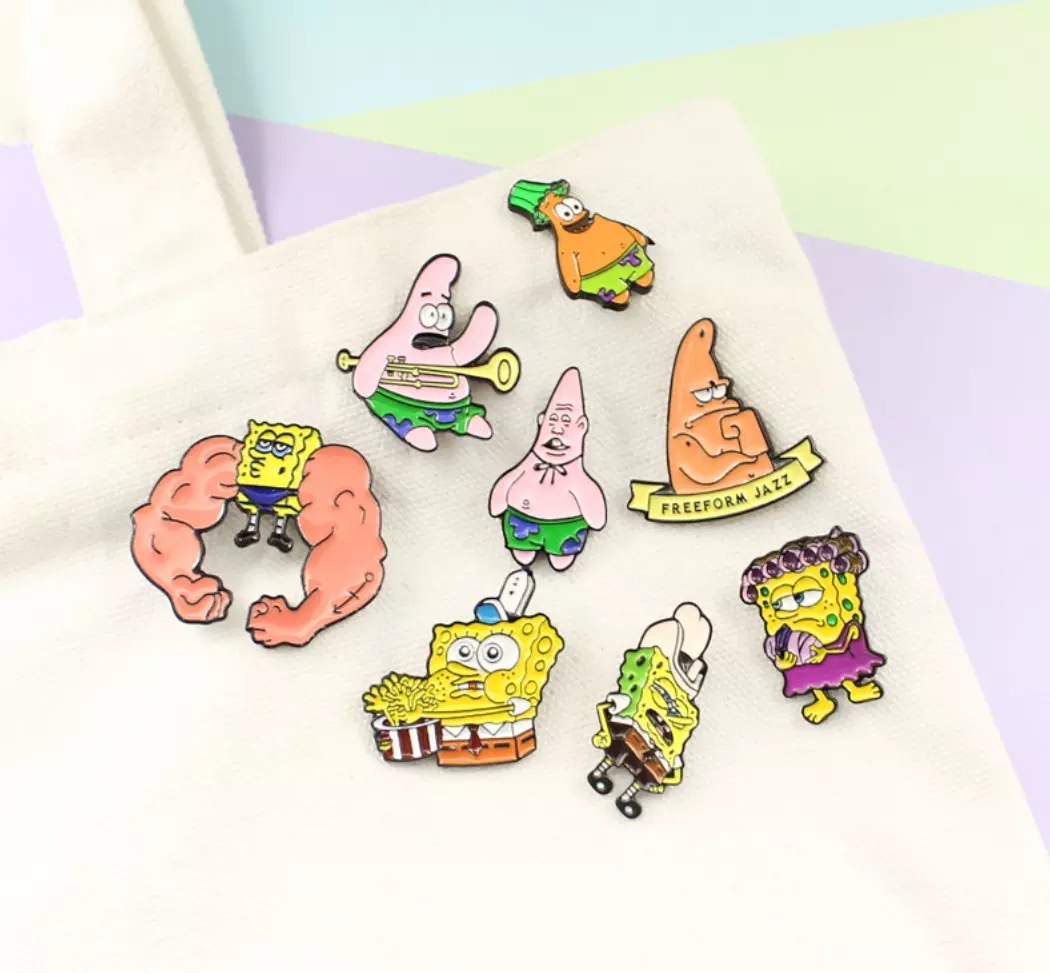 Made To Wear
Attach your custom soft enamel pins to your clothing or accessories. Secured with a clasp on the back.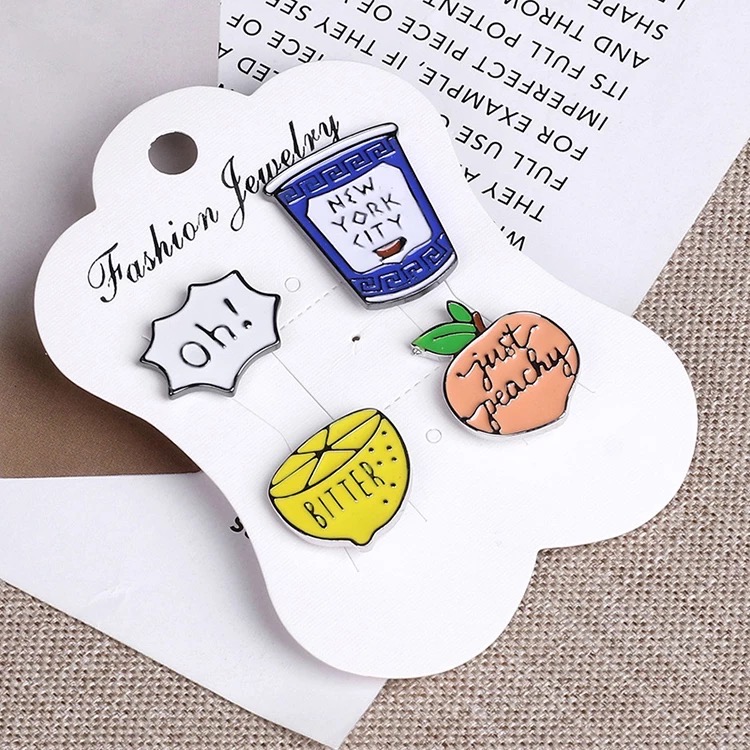 Display Backing Card
We can also print and attach backing cards to your enamel pins. A great way to display and sell your badges.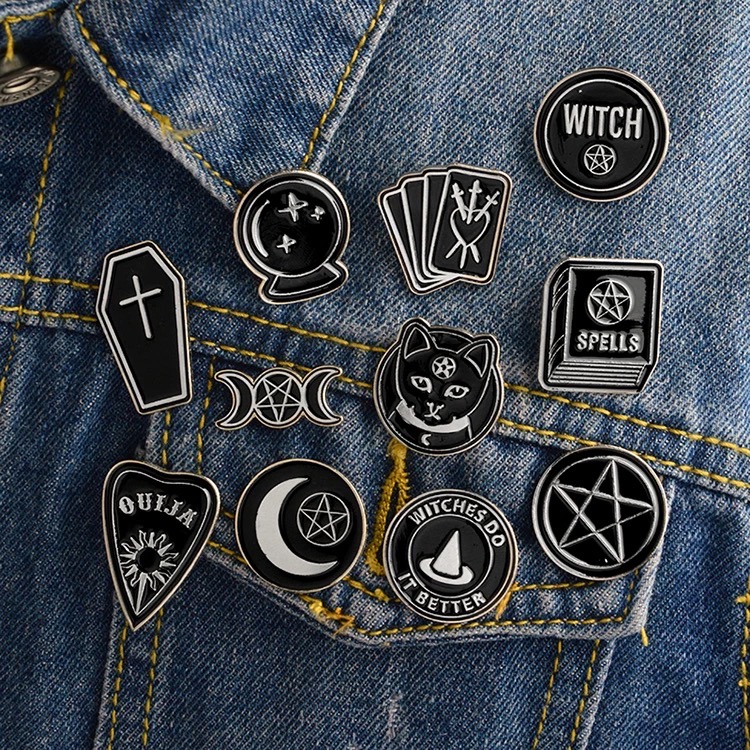 Any Shape Or Size
We make everything from scratch, so you aren't limited by off the shelf shapes or sizes.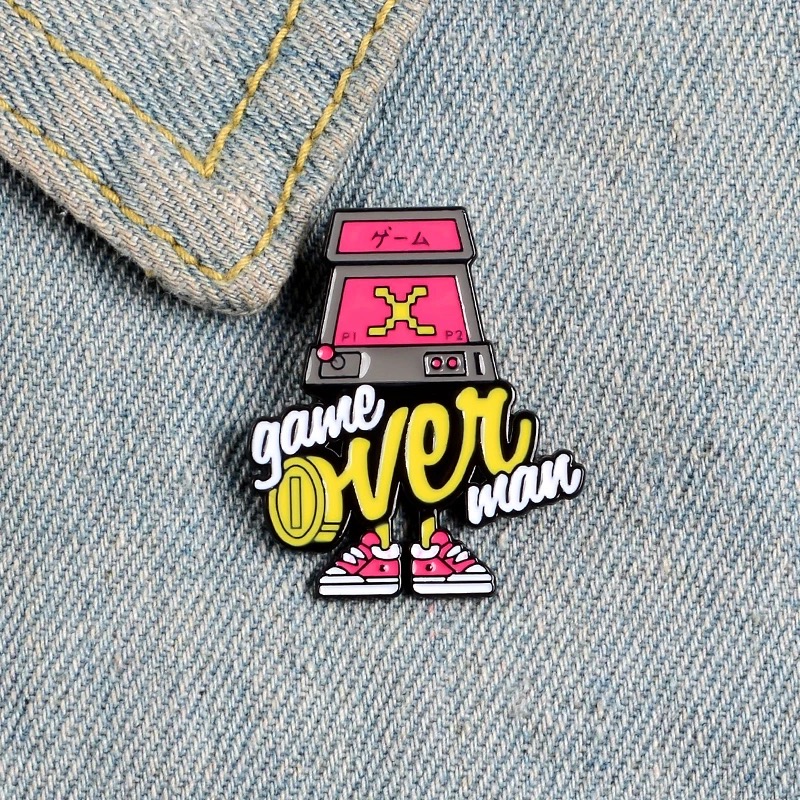 Beautifully Crafted
We take exceptional care when creating our soft enamel badges so that every one looks fantastic.
Safely Secure To Clothing Or Lapel
Spike it onto any material.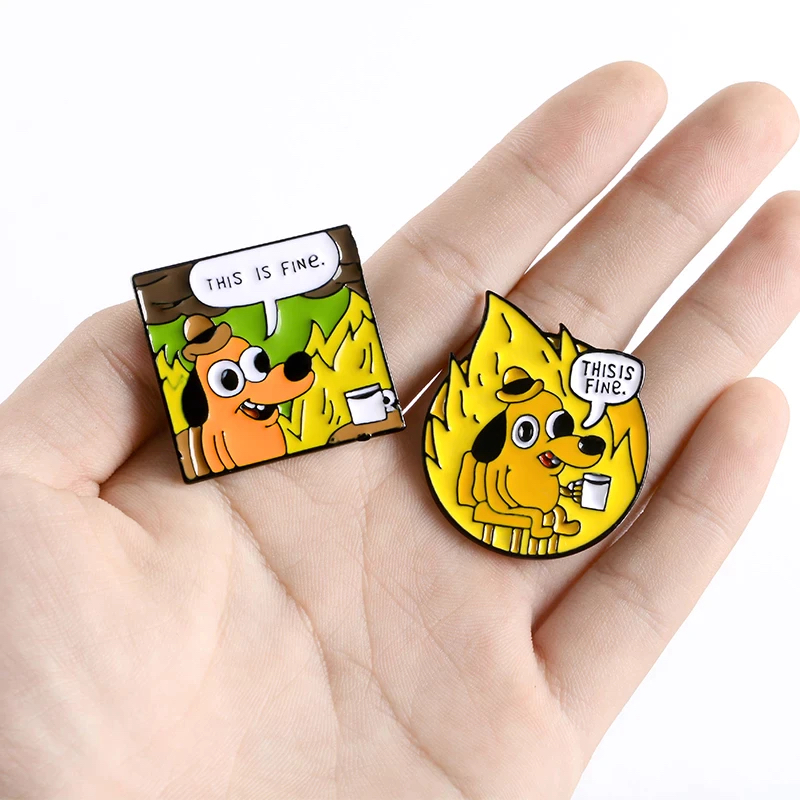 Beautiful Colours
Bold colours to make your lapel pins stand out on any item of clothing. Your designs wont get missed.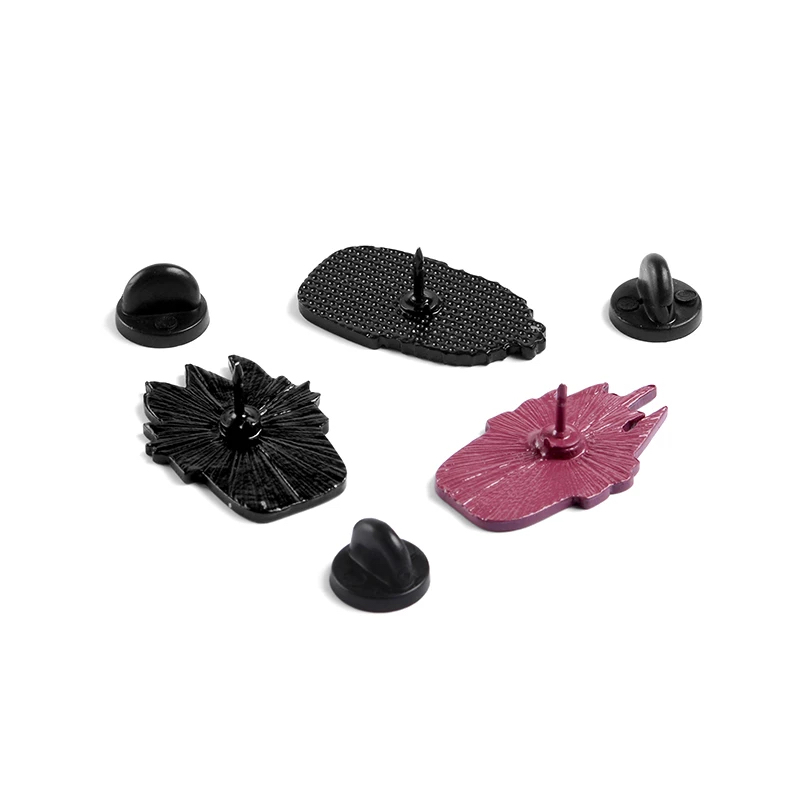 Pin Backing
All soft enamel pins come with the pin backing as standard. We know it sounds silly but sometimes its worth saying.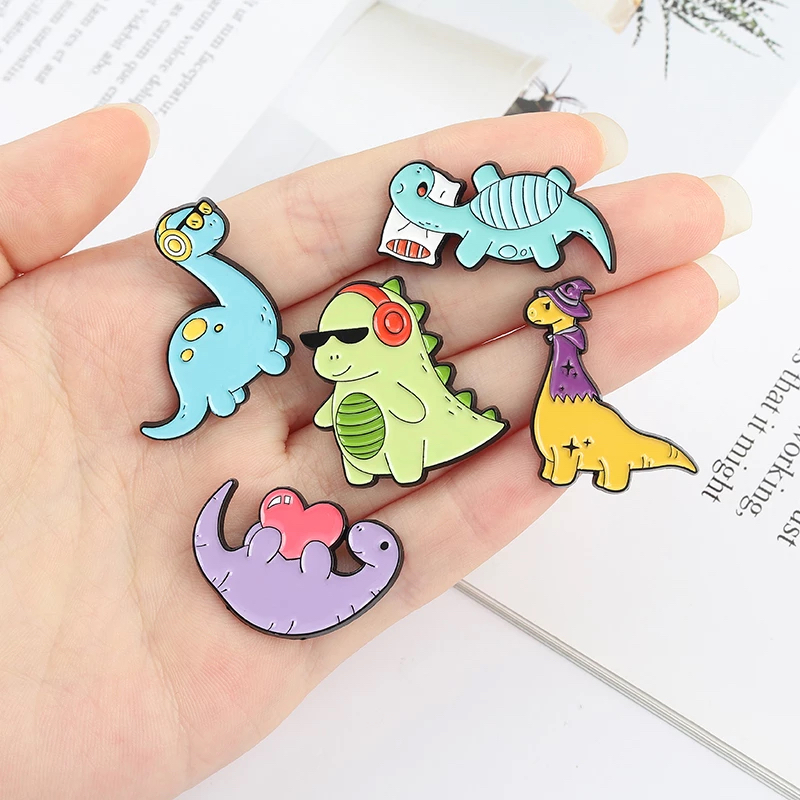 Whether you are going for a playful and bring design. Or looking for corporate lapel pins for your business, brand or company. Our experienced team will ensure you get what you need. We take care of everything from design to delivery.
You'll Love Them
We are confident you will be happy with are superb quality pins.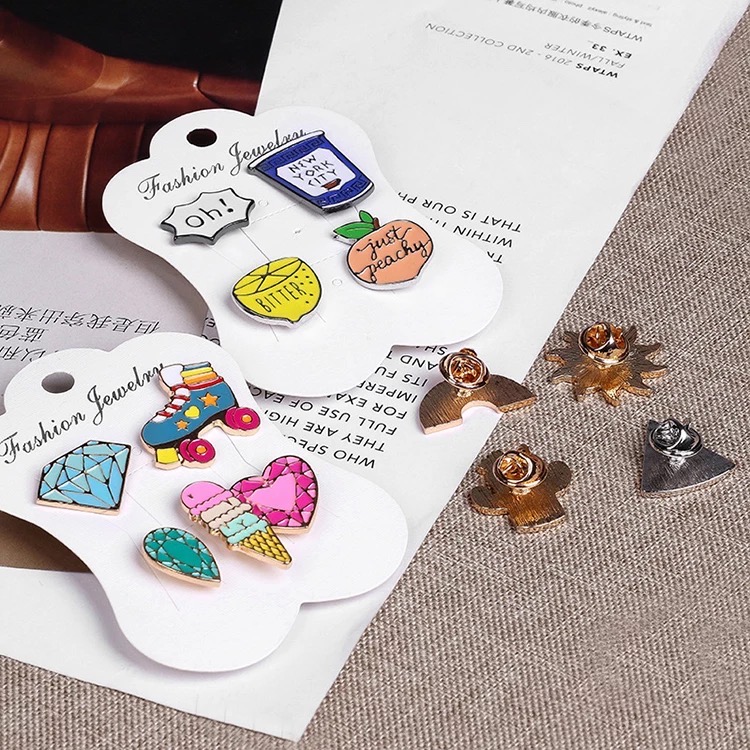 ---
Ready To Sell
If you are buying pins to resell, we can also supply them on printed card backing.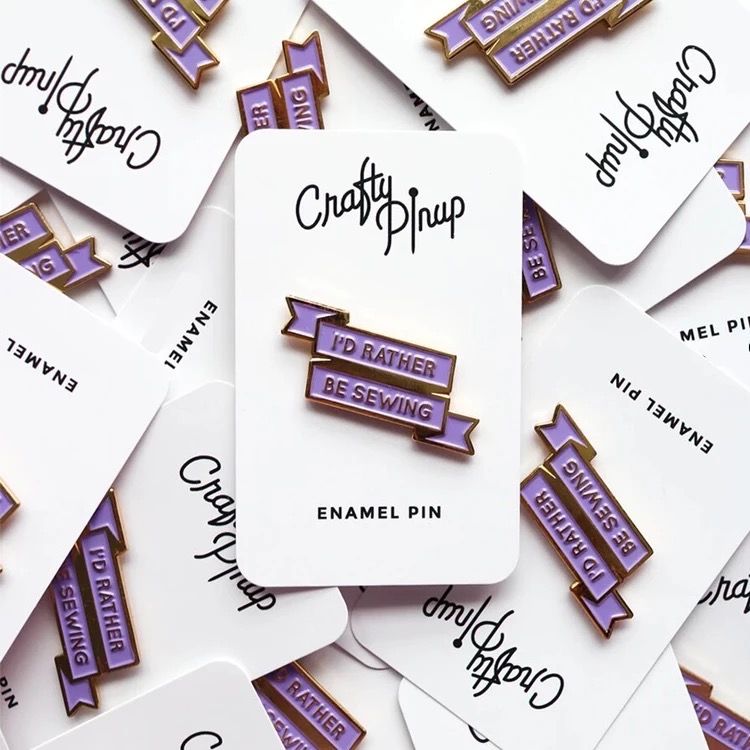 ---
Any Shape
Square, circle, rhombus, dodecahedron… ok maybe not dodecahedron's thats just silly.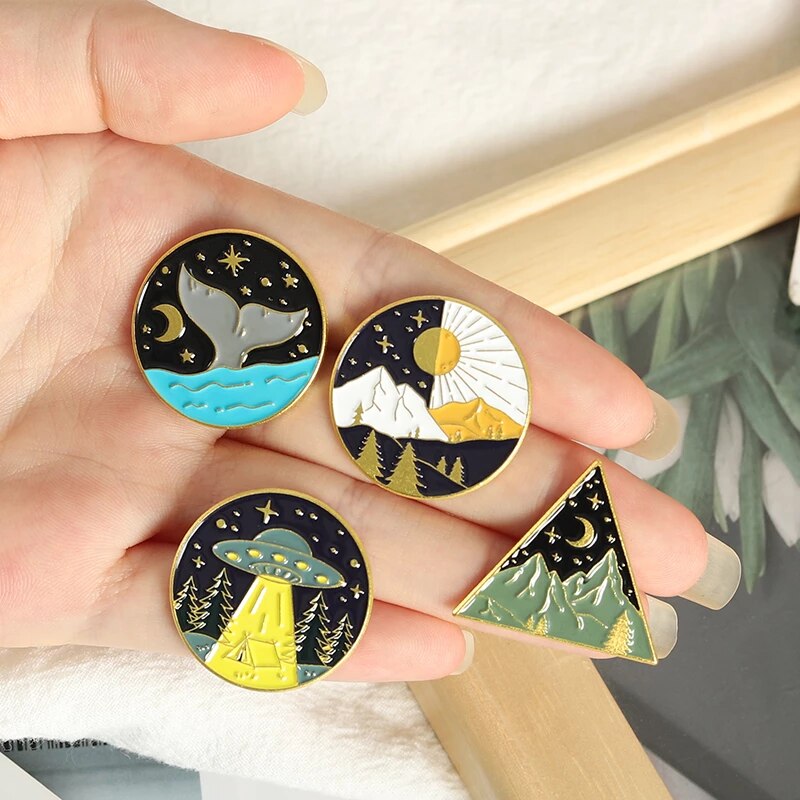 Other Products You Might Like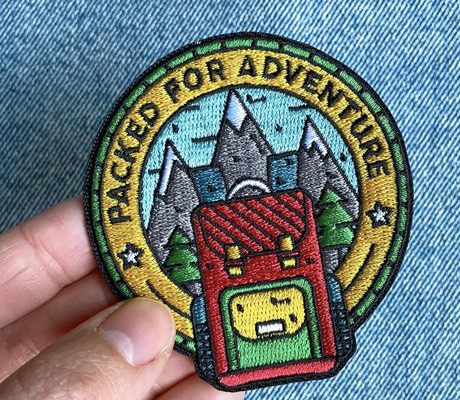 Embroidered patches made to order. Starting at just 50 units. Prices as low as £0.35 per patch. Enquiry today for a quote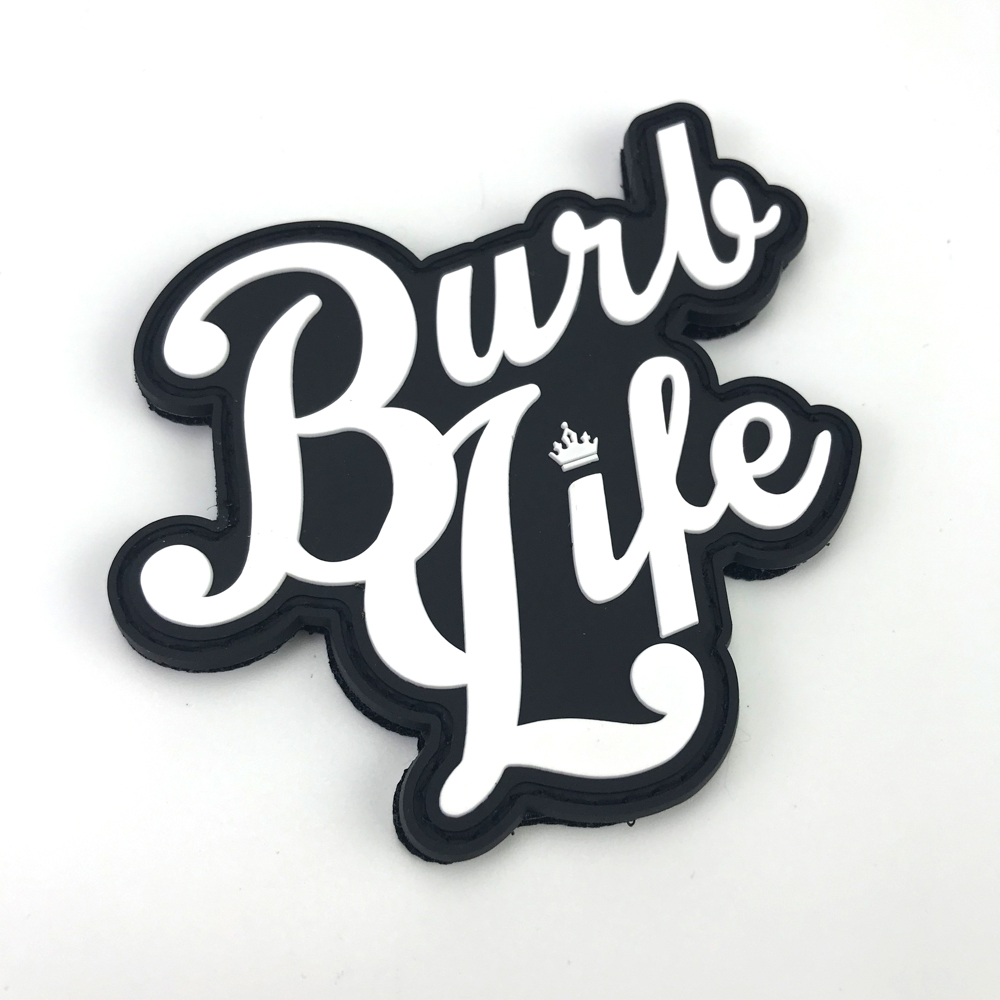 Patches made from soft PVC with a 3D effect. A great style of patch for promotion. Get yours custom made today.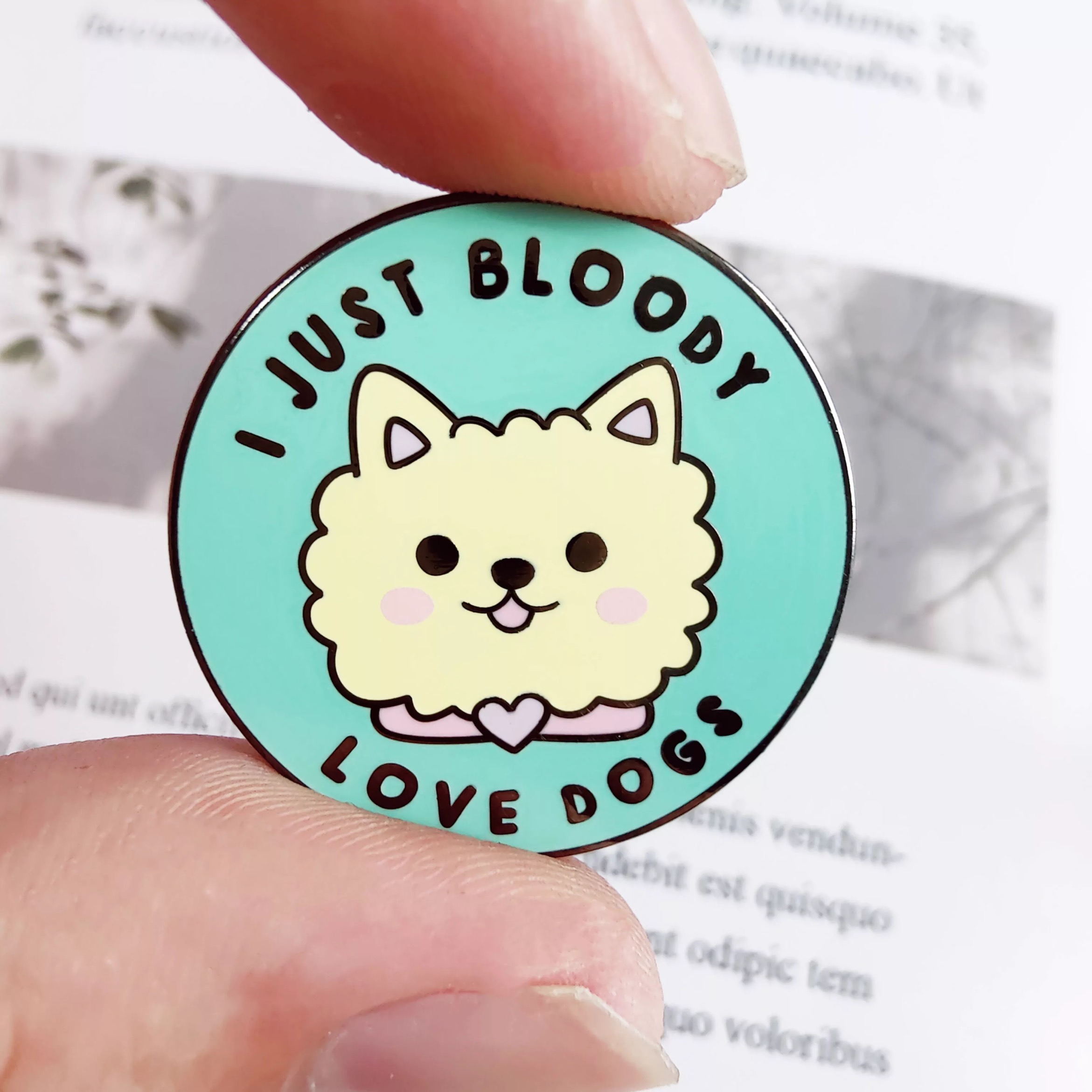 Pins, badges, broaches, lapel pins. Whatever you call them, we make them. hard enamel pins with a smooth high quality finish.
Order In Three Simple Steps
Its super easy to get your own custom custom enamel pins. We offer a free design service with every order to help you get what you need.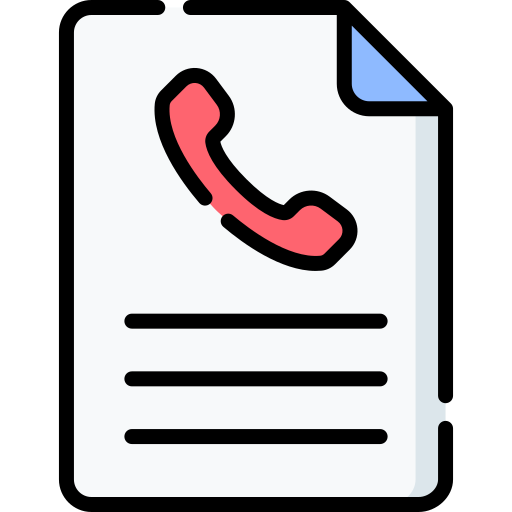 Get In Touch
Talk to an account manager by emailing [email protected] or fill in the form to get a quote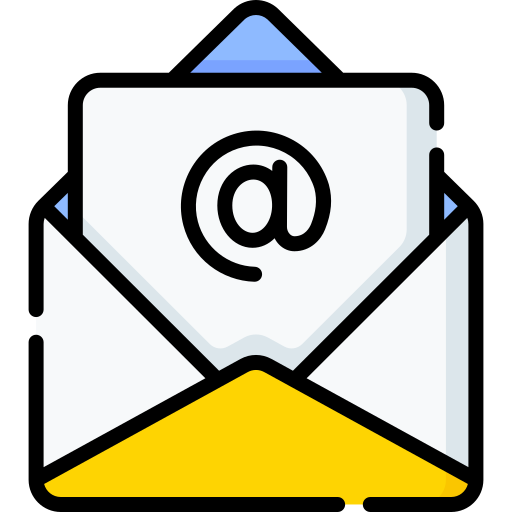 Send Your Files
Design your soft enamel pins or send us your logo and we can do it for you.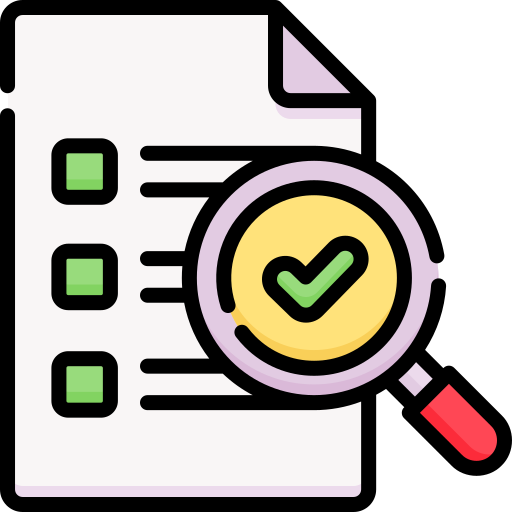 Approve Your Design
We send artwork for you to approve. You will know exactly what you are getting.