Soft Enamel Pin Badges – from £ 0.36
Our premium quality soft enamel pins are custom made for every order. They are durable, cost-effective and stunning to look at making them the perfect custom product. Perfect to sell as a creative product on your own personal store. Great for clubs, charities and events. Or brilliant as a promotional tool and business badges.
Soft enamel pin badges are made by first stamping a design into a metal blank. The recesses are then filled with enamel and baked which leaves a slight dip allowing the metal edges to sit slightly above the enamel. It's a beautifully textured and dimensional look in contrast to hard enamel badges, which have a flat smooth surface.
Experienced Design Help
It may seem daunting to design your own enamel pins. But don't worry, we are here to help. We offer a free design service with every order so that you can see exactly how the final pins will turn out. Our professional and experienced designers are here to help with your design and bring your vision to life. We can help with choosing colours, platings, designs and backings.
Delivery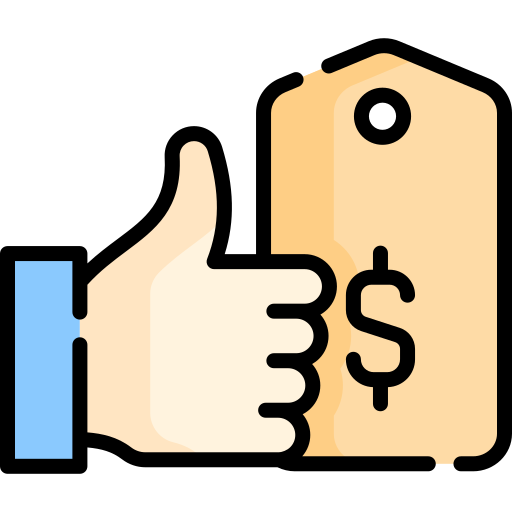 Easy Order Process
Order online and upload your logo, our design team will then produce artwork based on your design and instructions. Approve the artwork or make changes then get your pins delivered to your door.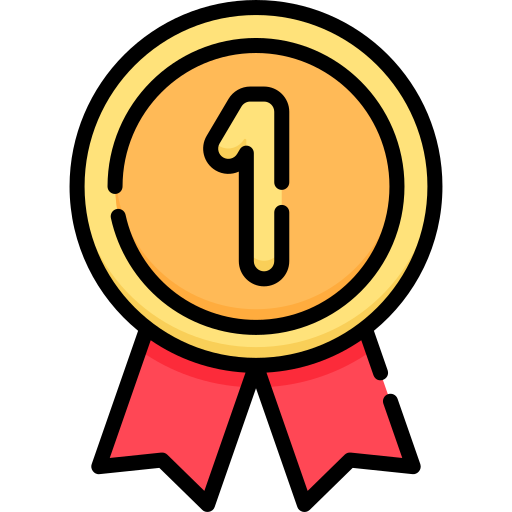 Premium Pins
From our professional designs to our high quality materials and processes. We only offer the best. We never compromise on quality. We always make sure you are happy.