PVC Rubber Patches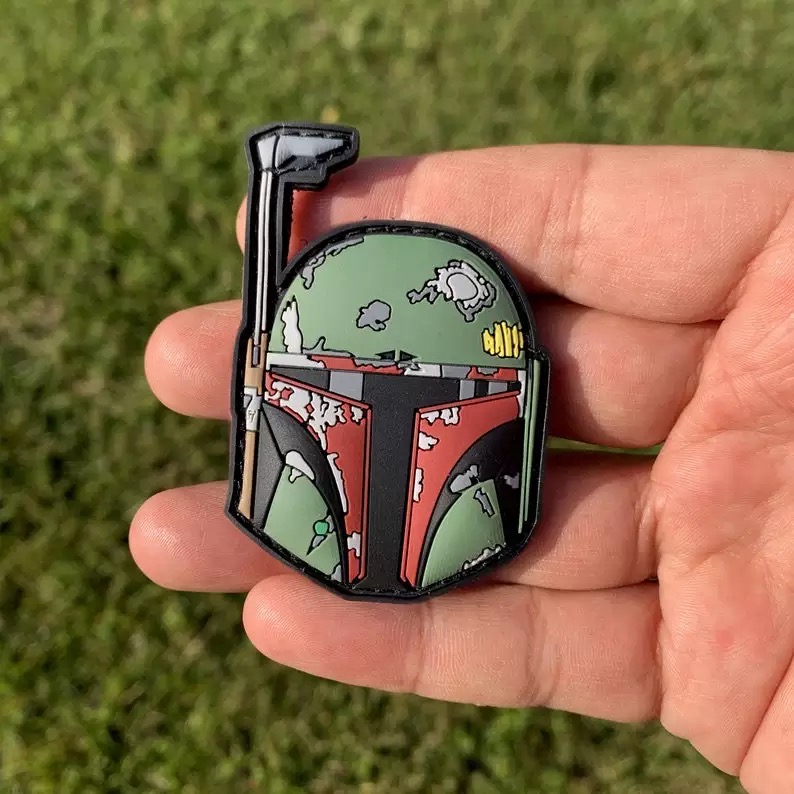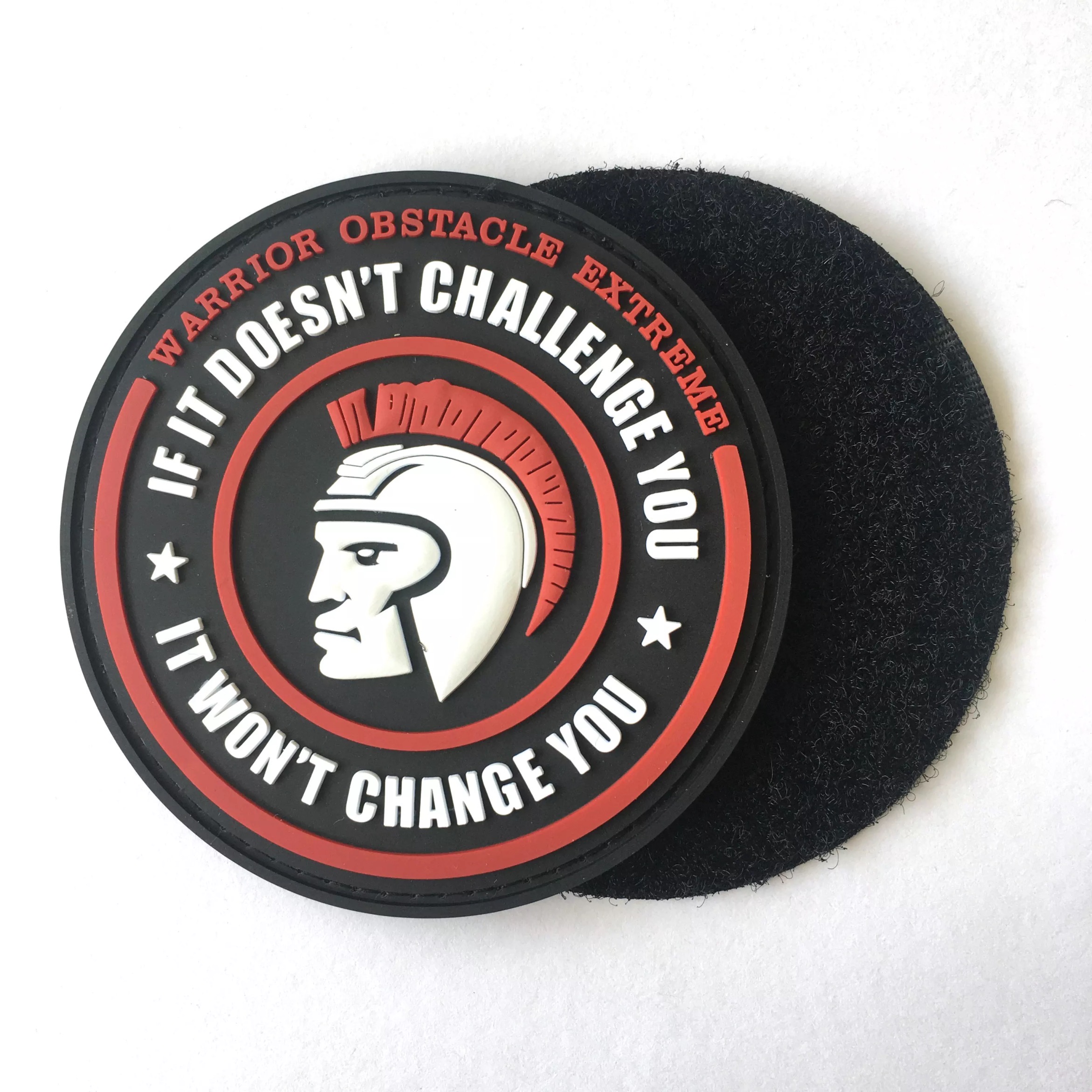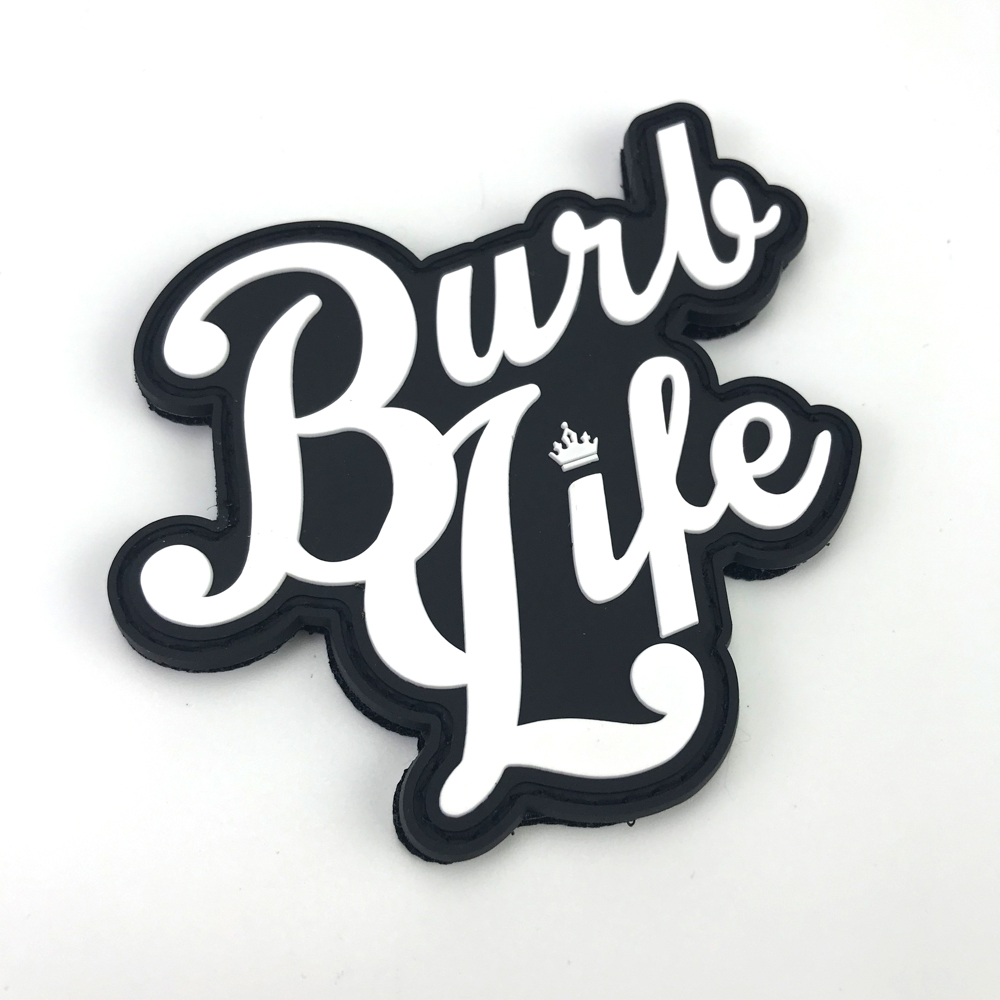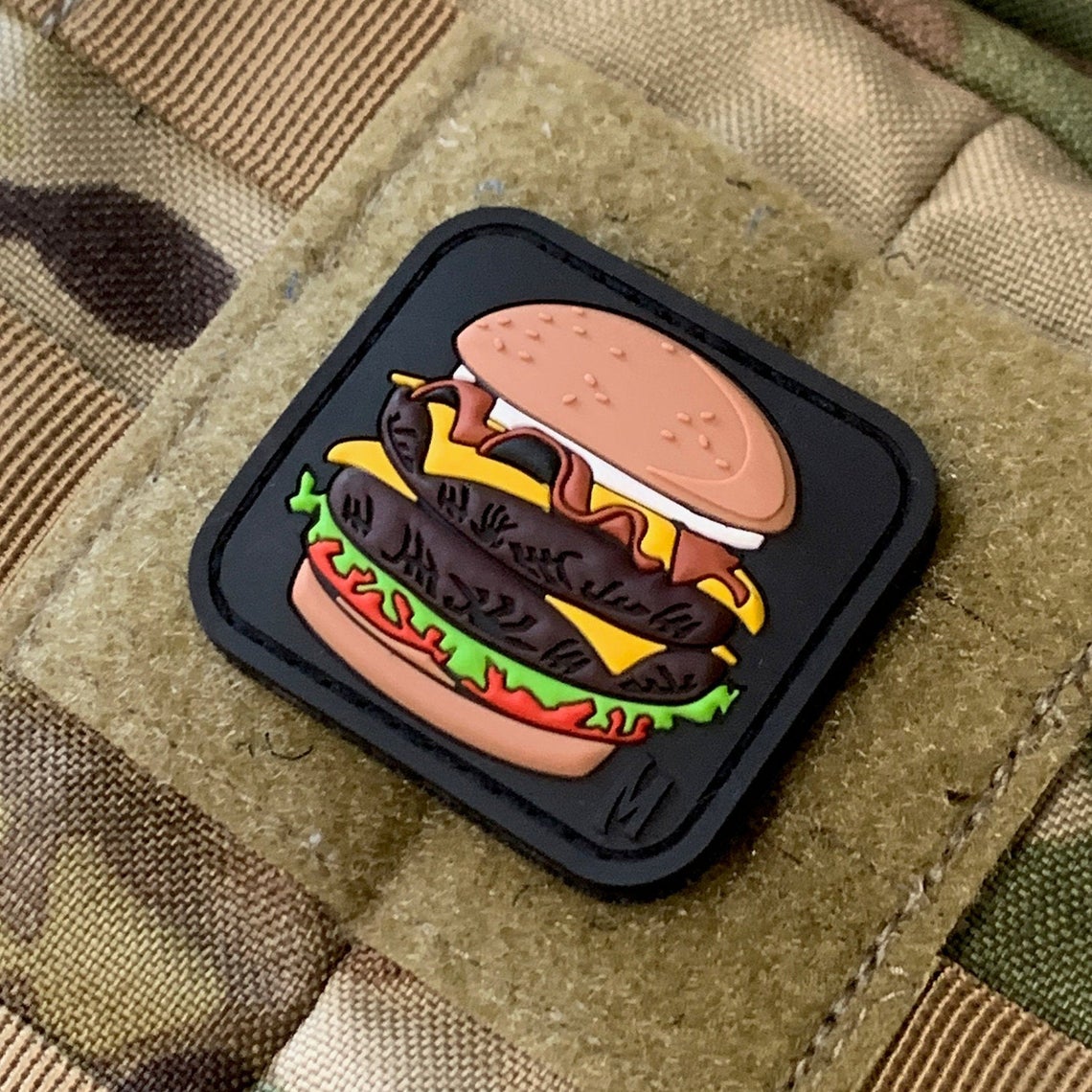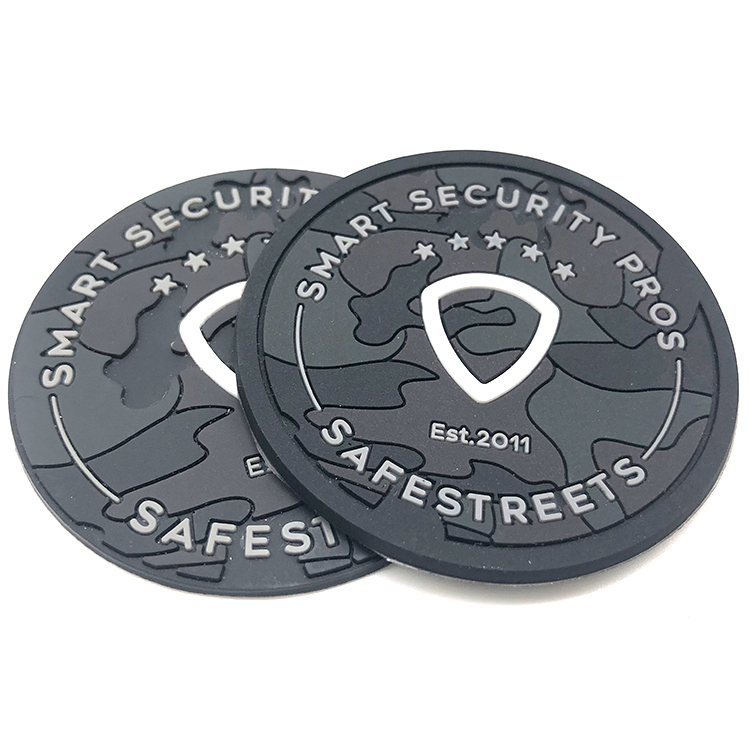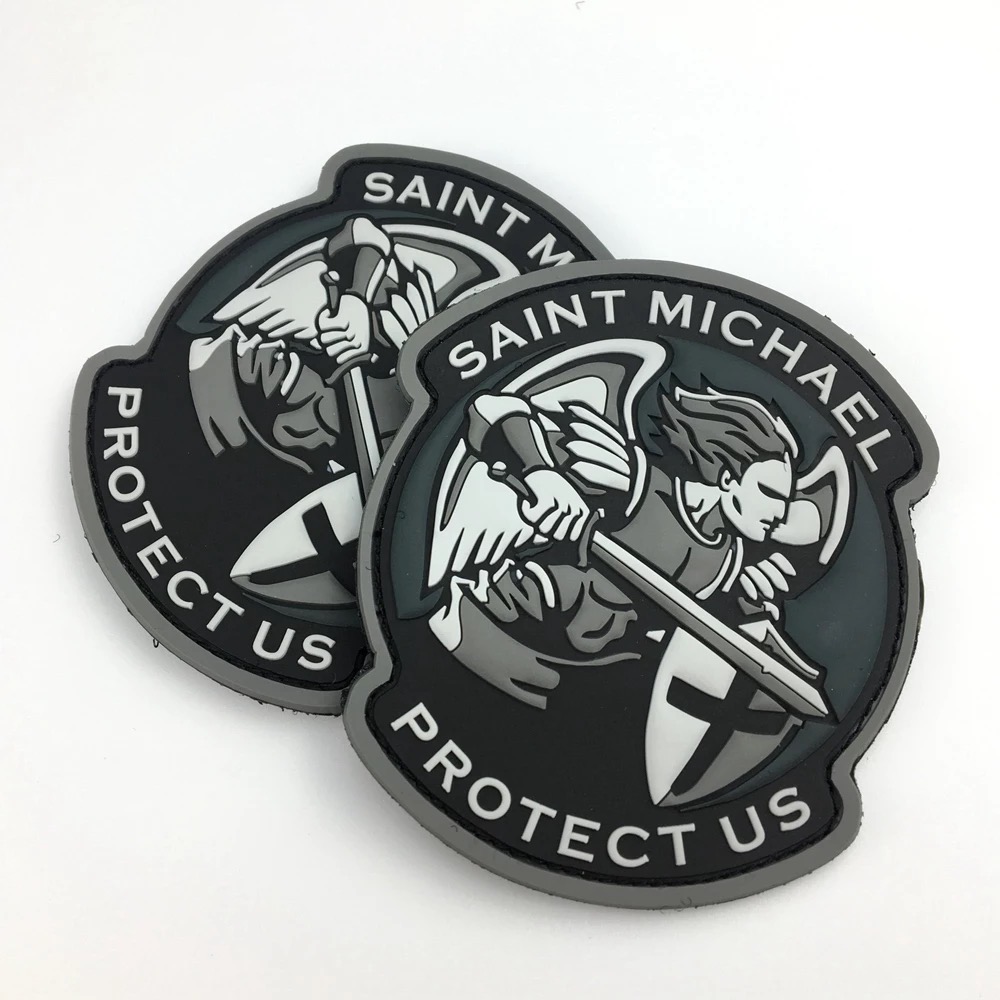 Ready to get custom PVC patches?
Let us know what you need and we will do the rest.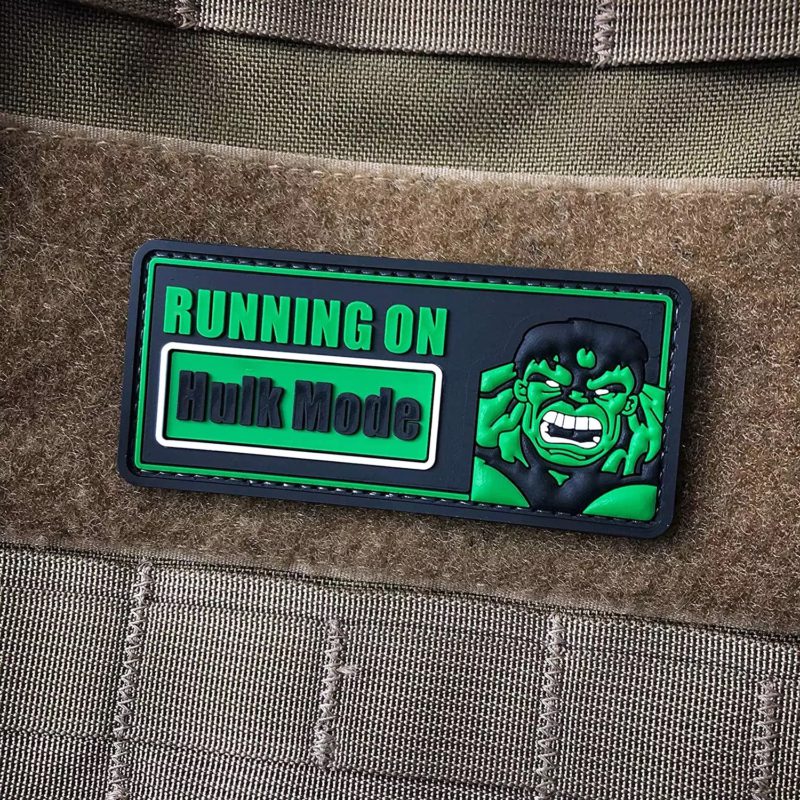 Custom Soft PVC Patches.
Our premium custom PVC patches are amazing quality and look sensational with vibrant colours. Made from soft rubber so that they are flexible. These patches are great for clothing, backpacks and bags. Create a 3D rubber badge to sell, for promo or for sports clubs and teams.
Free Artwork
Free 10 Colors
Free Sticker Backing
Low 50-Piece Minimum
Express Delivery Available
High Quality
Get A Quote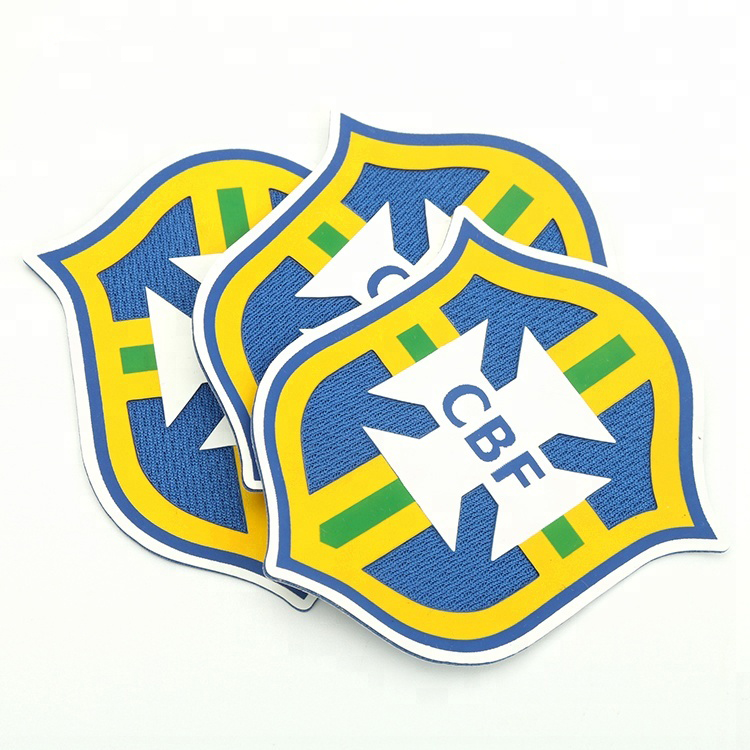 Durable
Made to wear. Weather you sew them on, stick them, or use velcro, soft PVC is designed to last.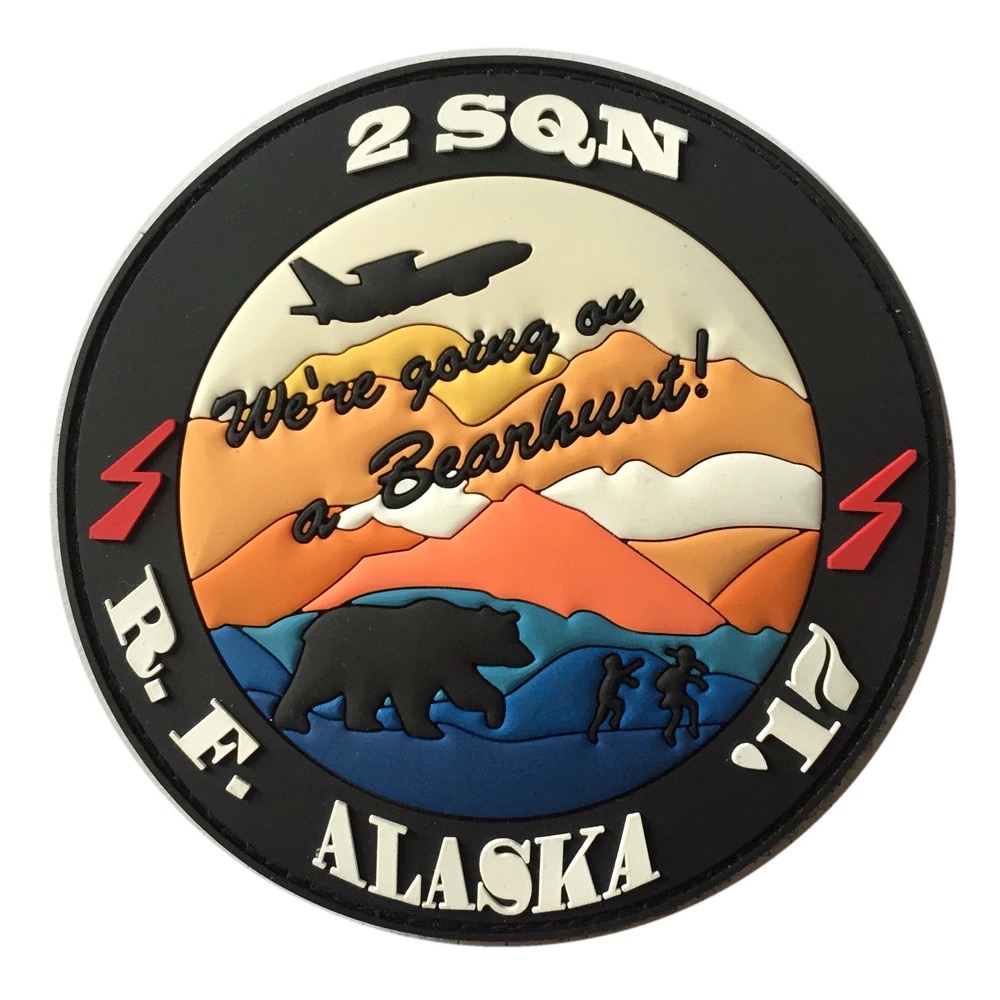 3D Rubber Feel
Define which parts you want raised and we will make your design into a brilliant 3D PVC patch.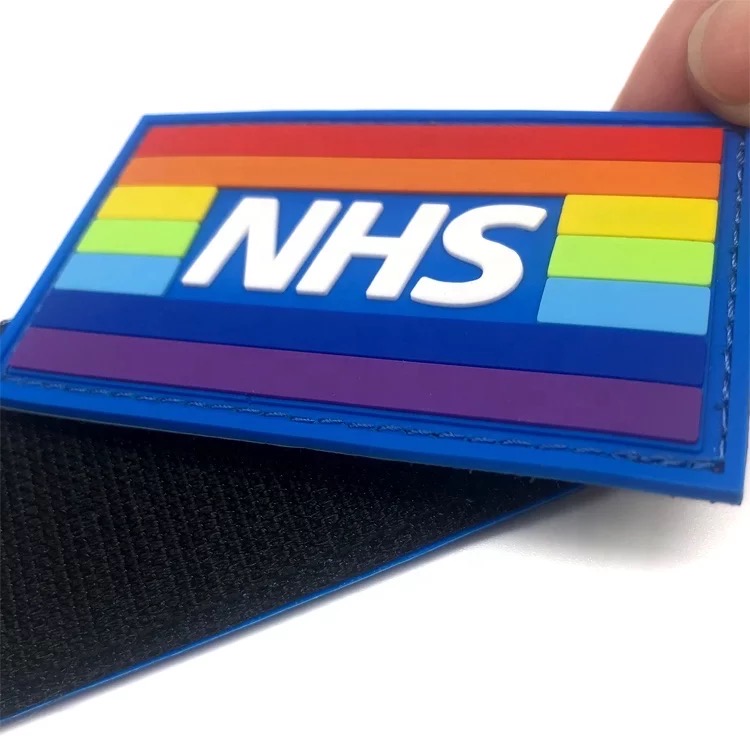 Reuse
If you want to be able to use your patches on many different things, go for a velcro backing.
Beautifully Crafted
Each PVC patch order is custom made and we ensure that every detail is approved before we produce your patches.
Insanely Detailed Patches
Design anything you want.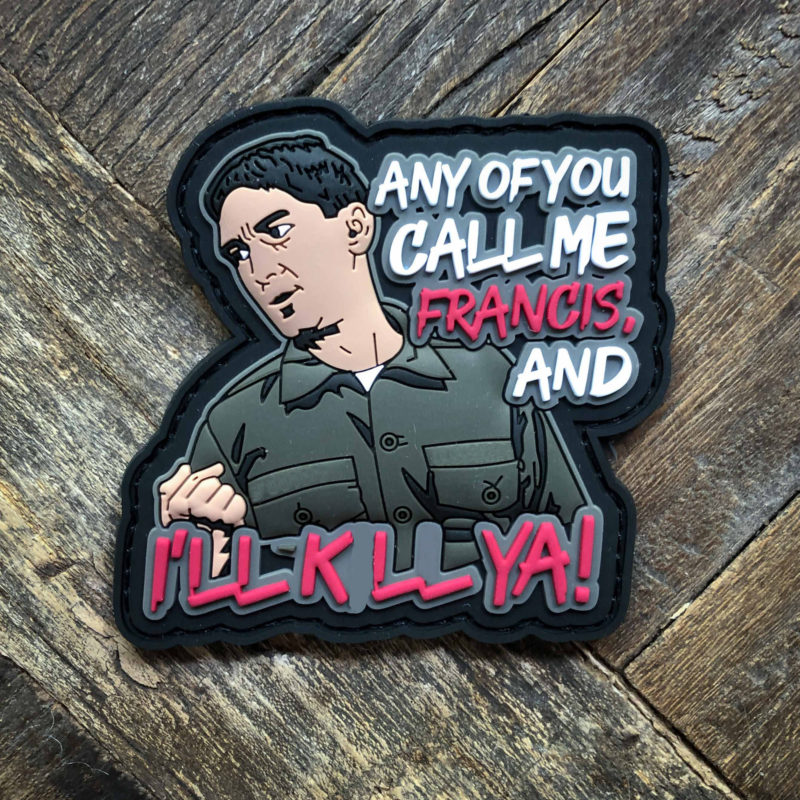 Raised Text
Nothing makes text stand out more than actually making it stand out. Using PVC rubber for the patches means we can create that 3D effect you are after.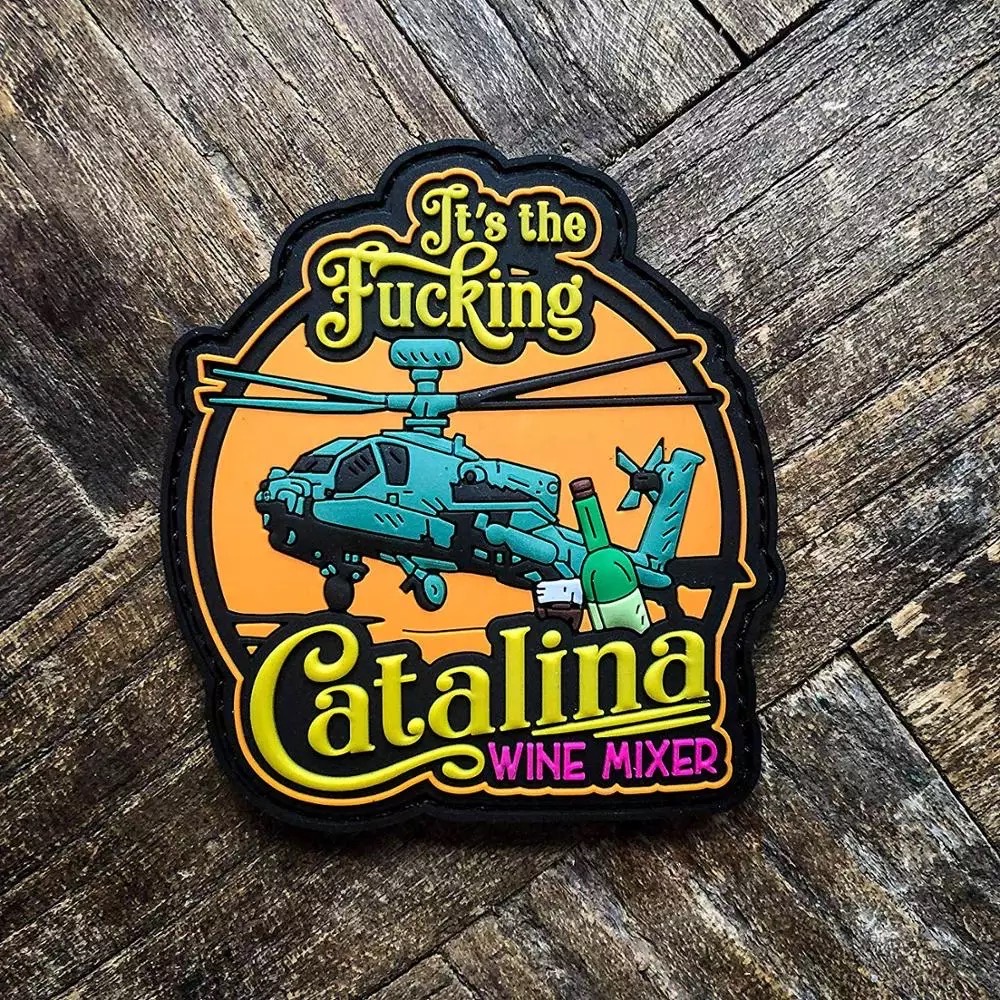 Detailed Design
The devil is in the detail. Thats why we think our rubber patches are some of the best. Highly detailed with beautifully bright colours.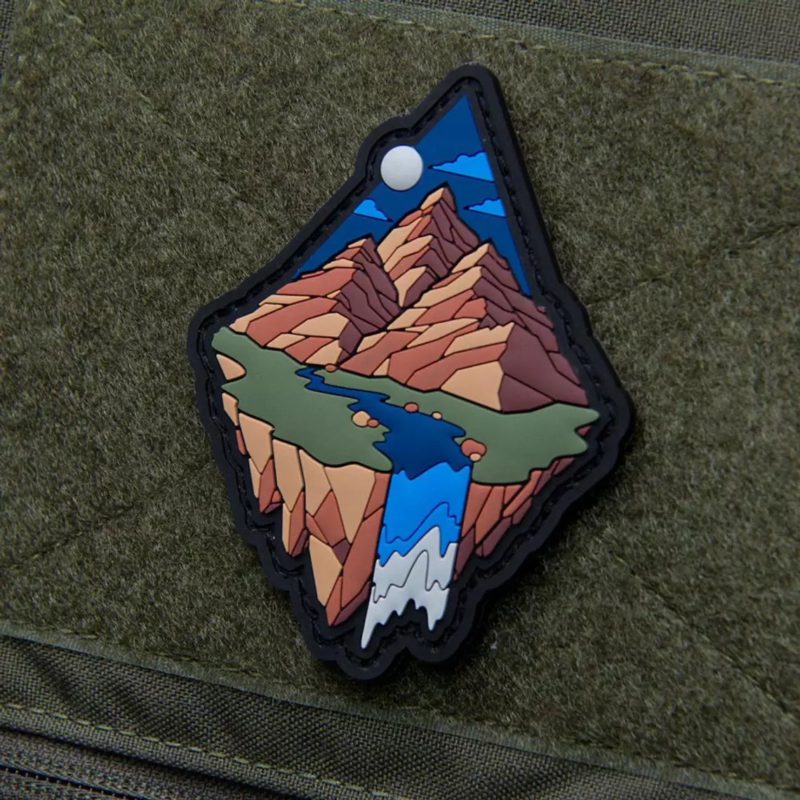 So you want custom PVC, rubber patches. Well lucky for you, you have ended up in the right place. Get in touch and let us know what you need. Send us your design or logo, or just have a chat with our team to find out more.
Get In Touch
Sports Team Badges
Bespoke PVC patches are great for clubs and teams. They can be sewn directly onto bags, jumpers and jackets.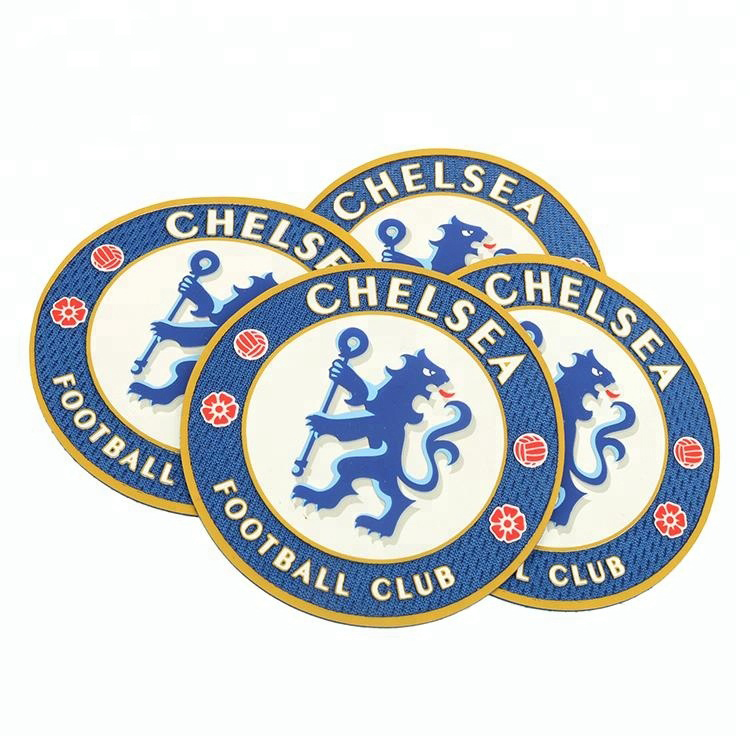 ---
Any Shape & Size
Need a tiny patch or a massive badge? We can do both. The sky's the limit… or is it.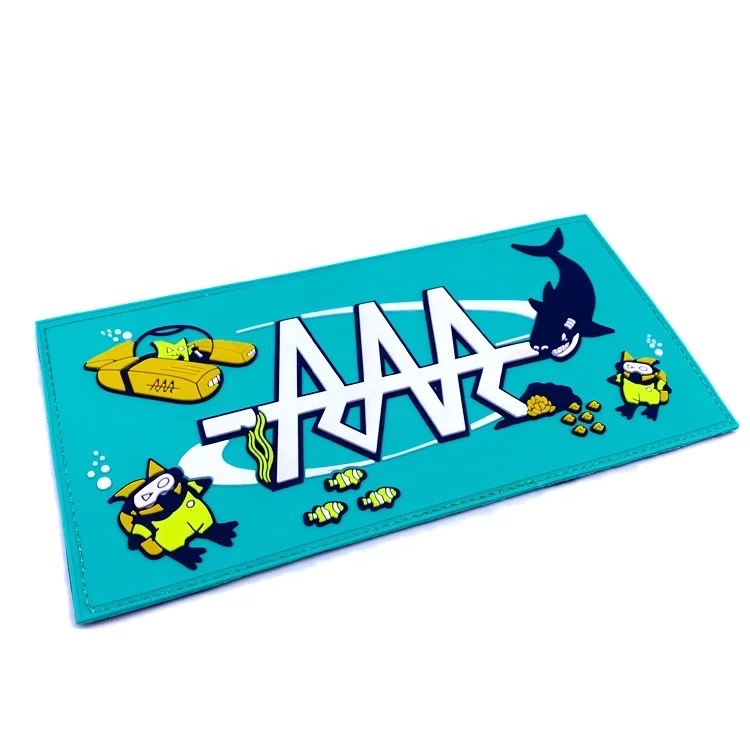 ---
Made for everyone
Only need 50 patches? Lucky for you, our orders start that low. World famous brand or corner shop, we cater for both.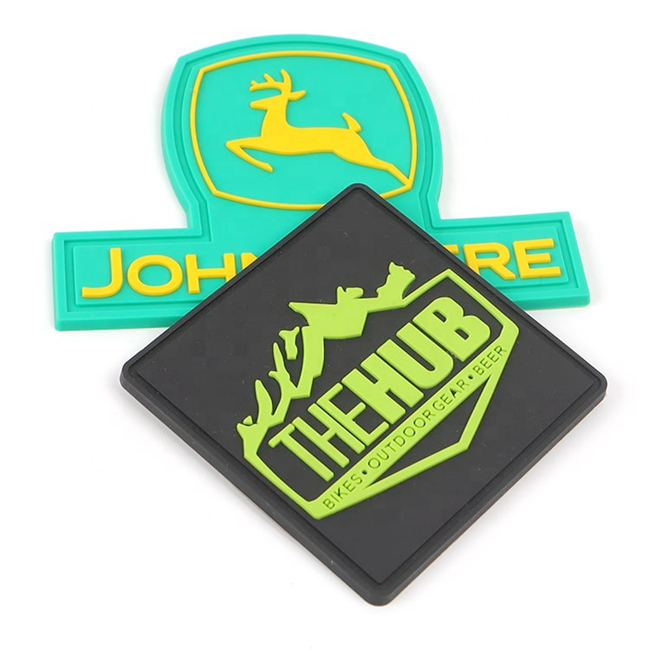 Other Products You Might Like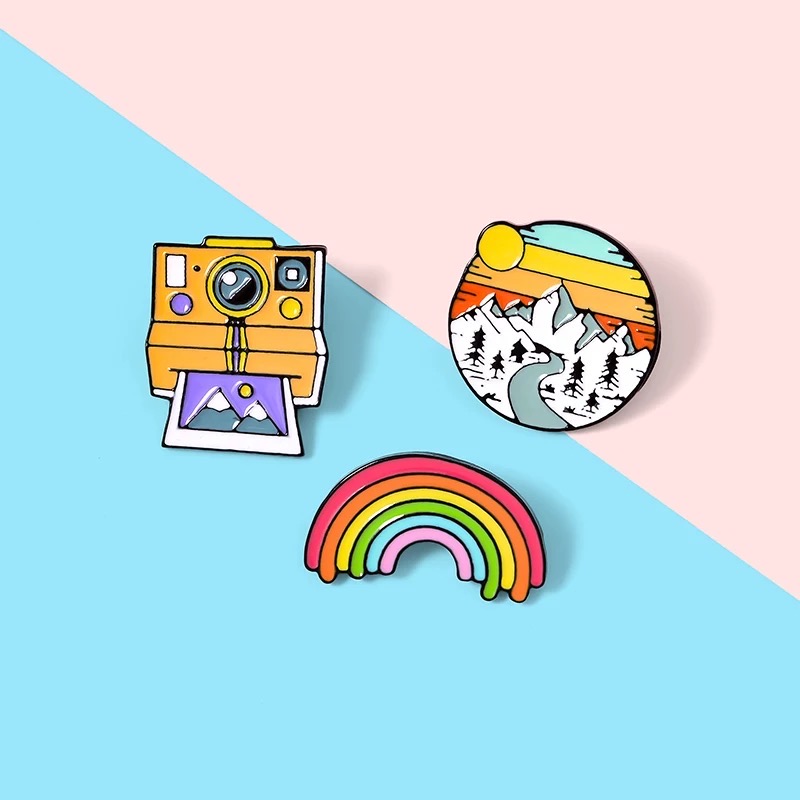 Soft enamel pin badges custom made with your design. Beautifully unique. We can help make your designs come to life.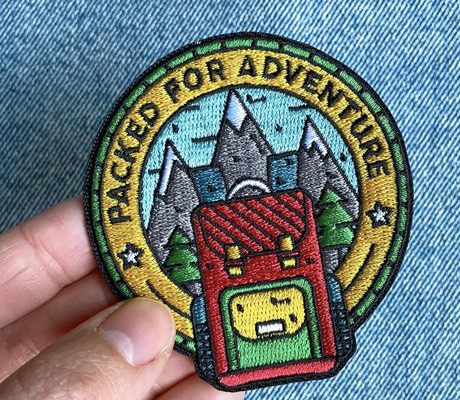 Embroidered patches made to order. Starting at just 50 units. Prices as low as £0.35 per patch. Enquiry today for a quote.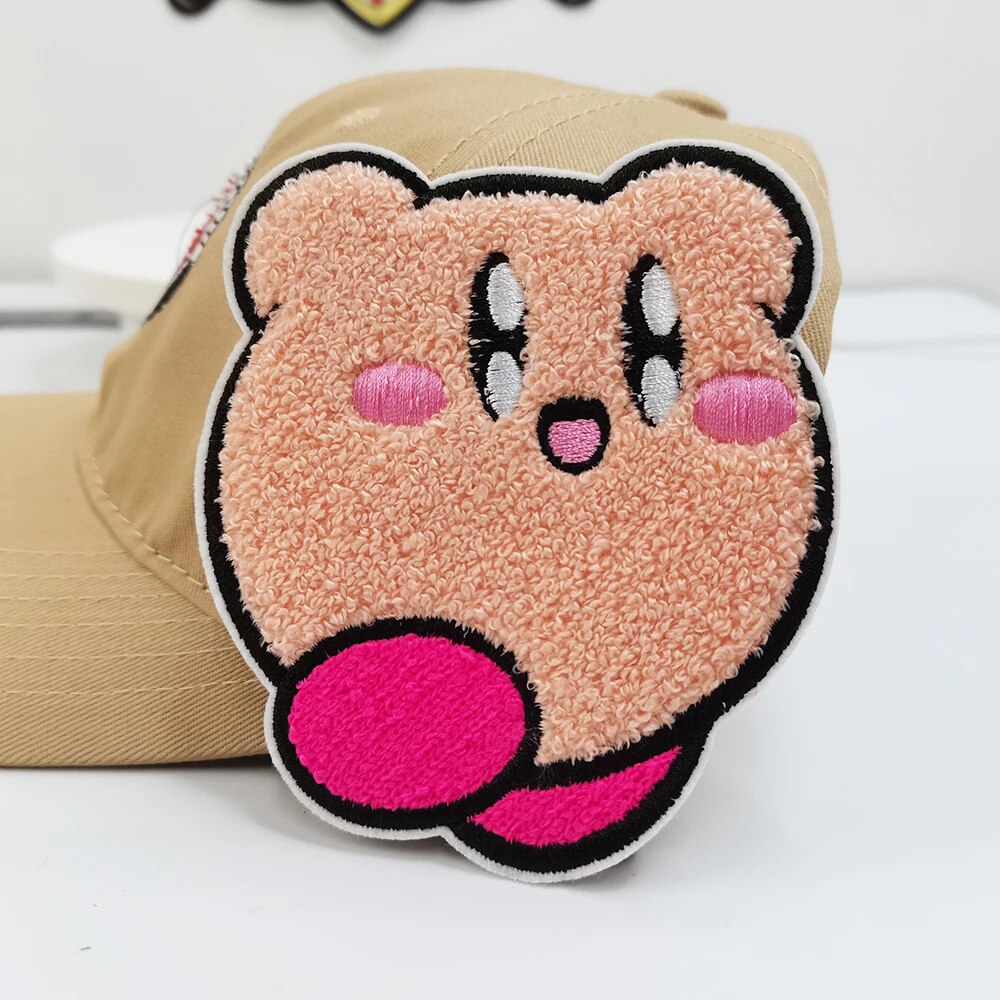 Embroidered chenille patches made to order. beautifully fluffy and starting at just 50 units. Get a quote.
Order In Three Simple Steps
Its super easy to get your own custom rubber PVC patches. We offer a free design service with every order to help you get what you need.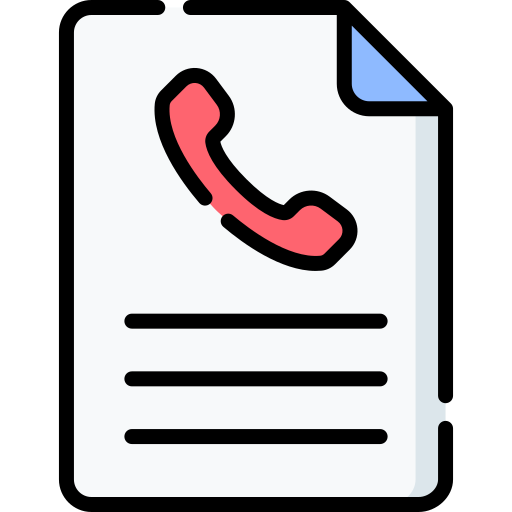 Get In Touch
Talk to an account manager by emailing [email protected] or fill in the form to get a quote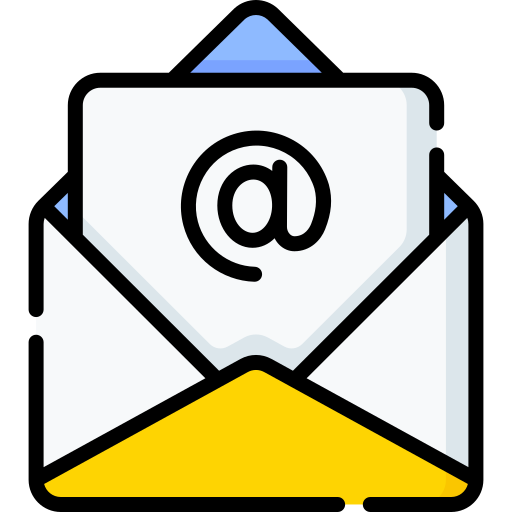 Send Your Files
Design your PVC rubber patches or send us your logo and we can do it for you.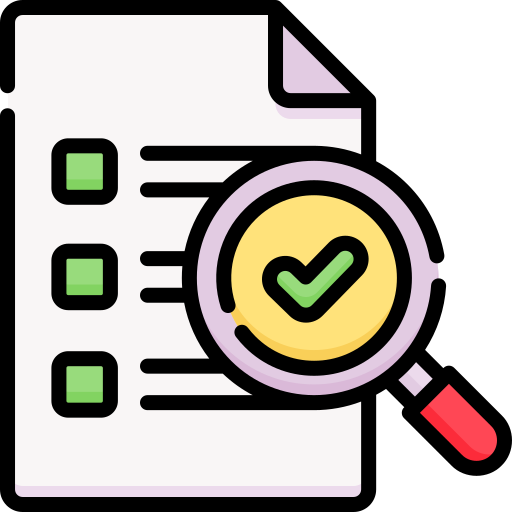 Approve Your Design
We send artwork for you to approve. You will know exactly what you are getting.